LCCI Level 1 IAS: Certifi...
LCCI Level 1 IAS: Certificate in Bookkeeping
Start Date:

Beginning of October
Duration:

October - March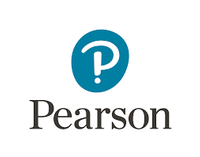 PLAN YOUR GOAL IN YOUR MIND
Courses:
1. January - April (Spring)
2. May - September (Summer)
3. October - March  (Winter)
Aims:
To enable candidates to develop:
An understanding of the basic principles underlying the recording of business transactions.

The ability to maintain the books of, and prepare final accounts for, sole traders.
Syllabus:
Please note that International Accounting Standards (IAS) replaced the Old Standard.
The Accounting Equation

Double Entry Bookkeeping

Books of Original Entry

Bank Transactions

Calculation of Payroll Using Time Rates and Increntive Schemes

Payroll Deductions

Calculation of Wages

Accounting for Payroll

The Purposes and preparation of Control Accounts

Account for Depreciation Costs

Adjustments for Accruals and Prepayments

Adjustments for Irrecoverable Debts

Account Concepts

Prepare the Financial Statements 
Assessment:
Candidates are assessed by a 2 hour paper-based examination. The examination paper consists of five questions; Candidates must answer all five questions. The examination will consist of 100 marks. Candidates will be graded: Pass/ Merit/ Distinction or Fail. 
Exams Series:
January

March

April

June

July

September

November

December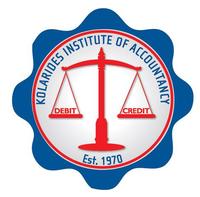 KOLARIDES INSTITUTES:
Strovolos/Lakatamia
Pera Chorio-Nisou
Registrations:
In progress. 
Frequently Asked Questions (FAQs):
Contact:
KOLARIDES INSTITUTE 
T: +357 22670778
E: [email protected]  or [email protected]
Follow:
www.facebook.com/Kolarides.Institute