Pancyprian Exams: Economi...
Pancyprian Exams: Economics
Start Date:

Beginning of September
Duration:

9 months (September - May)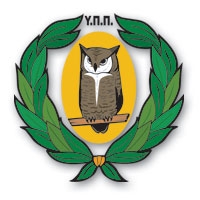 PLAN YOUR GOAL IN YOUR MIND
Courses:
Economics (Political Economy) is an elective course that candidates can choose for the economic cycle of the universities of Greece, Cyprus Technology Institutes' (ATI) computer branch, the University of Cyprus etc.
During teaching particular emphasis is given on:
The solutions of previous years' Pancyprian exam papers.

The solutions of previous years' Lyceum exam papers.
Next Assessment:
June 2016. The examination usually takes place during the first ten days of June.
Aims:
To enable candidates to have:
A full understanding of the syllabus of the Pacyprian Exams in Economics (Political Economy). This will be achieved by resolving all possible questions and queries and by simultaneously covering any gaps that might arise during the studies.

Excellent preparation for success in the Pancyprian Exams in Accounting.
Syllabus:
Introduction - Economic Authority

Production & Factors of Production

Cost of Production

Formation of Prices

Elasticity of Demand and Supply

Form of Market and Business Conduct

National Income - Standard of Living

Money & Value of Money

Inflation - Unemployment

Economic Fluctuations

Public Finance

International Trade - International Trade
Assessment:
Candidates are tested through a 2.5-hour paper-based examination. The examination paper consists of five questions. Typically, each question consists of sub-questions. Candidates must do all five questions.
The answers required are expected to be clearly formulated and any workings/calculations made must be evident in writing.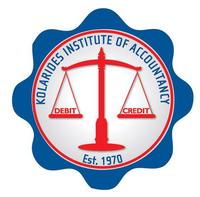 KOLARIDES INSTITUTES: 
Strovolos/Lakatamia
Registrations:
In progress. 
Frequently-Asked Questions (FAQs):